Derecho Forms in Nebraska and Storms Iowa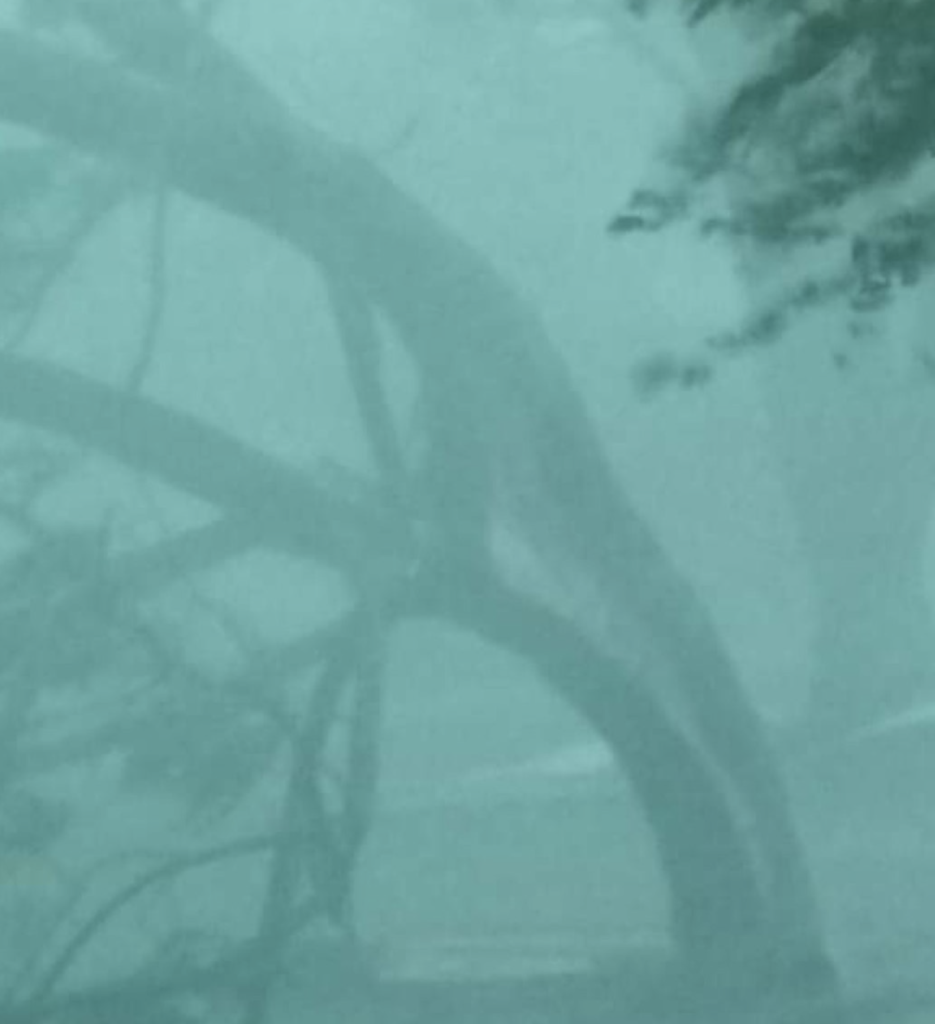 When the Derecho, an inland hurricane with winds over 100 mph hit Cedar Rapids, Iowa in August, it left massive destruction in its wake including tangled power lines in the streets. The city was without power for days, leaving our utility customer, Alliant Energy, with a big job to do. And it was our job to help.
First on the scene were FBG Regional Managers Tom Richard and Tom Davis. Together with managers from our Cedar Rapids district, Nora Winchester and Ana Rodriguez, they started 15 straight days of clean up. This is the same leadership team who came to the rescue for Alliant Energy during the flood cleanup in 2008 and flood preparation in 2016.
They shoveled ceiling tiles, cleared out debris and dried out the Alliant headquarters and the Cedar Rapids Operations Center (CROP). Getting the CROP building and parking lot cleaned up was especially necessary since 2,000 line-workers from all over the country were on their way to help restore power.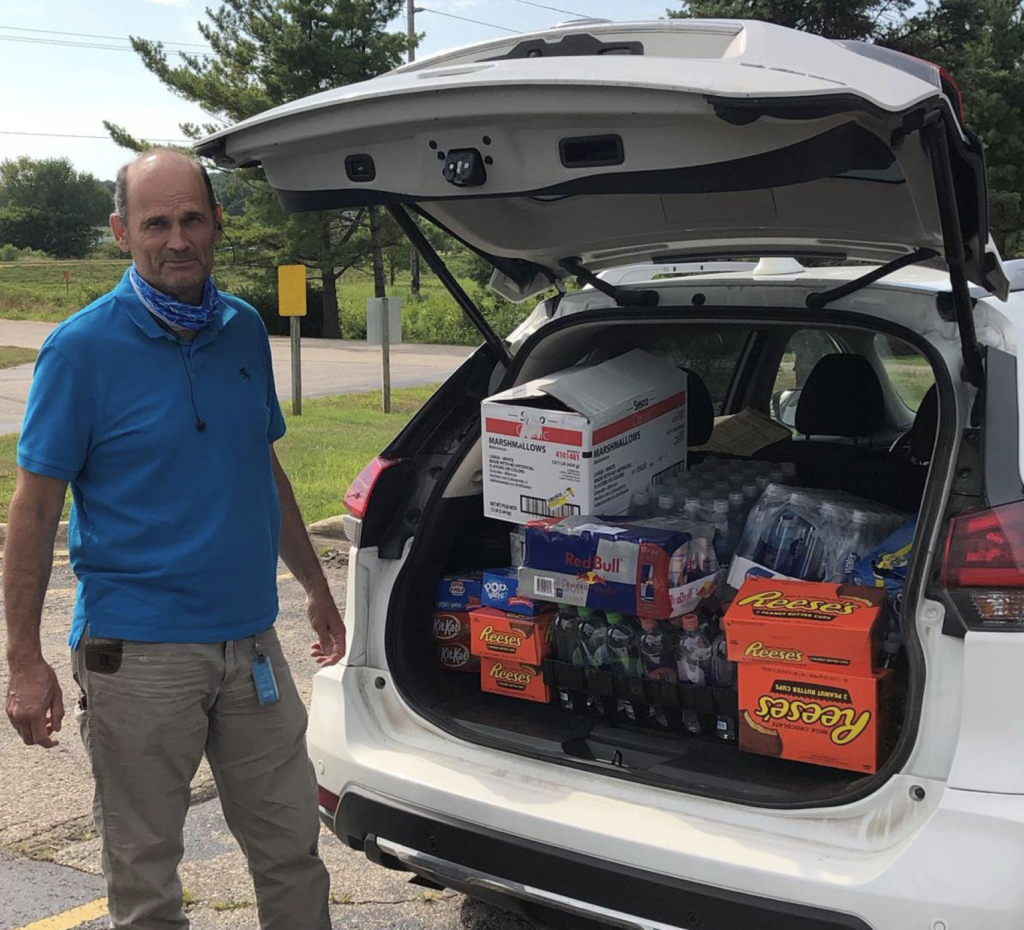 Richard set up eight remote emergency operations centers to organize response crews, secure resources and make all necessary preparations. These sites had all the equipment needed to replace and restore the power lines. The workers ate their meals there, dropped off laundry, and unloaded all the collected poles and wires.
The local FBG crews worked non-stop even though they were dealing with their own damaged and powerless homes. Richard said, "I don't know how they did it all. I kept asking for more and they kept the service levels up. Not an easy thing to do in the middle of a disaster and a pandemic."
"The same goes for our great vendor network," he said, "I kept throwing them work and somehow, they were getting it done. Kurt's Enterprises of Vinton, Iowa, came in to spray down the parking lots after all the trucks moved out. I'd love to have ten of him!" said Richard. "Grass Groomer of Blue Grass, Iowa, provided the portable toilets and had a friend with a septic tank service help with daily maintenance." Tom Davis handled the cleanup at the headquarters building using another network of contractors.
It was a true a team effort between FBG's Managed Services team, our Cedar Rapids district team and our vendor network. Thankfully, the power is back on and we are very proud of every single person who put their heart and soul into this recovery. Thank you all!