ESOP.edu – Why is a Beneficiary Form so important?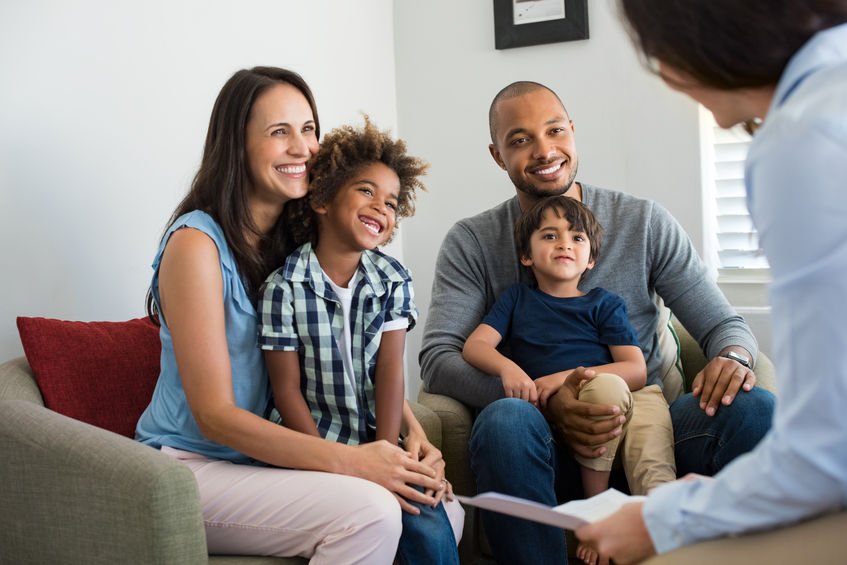 A beneficiary form is used to assign the person of your choice to receive your financial assets upon death.
Every time a life event takes place, like a new baby, marriage, divorce or retirement, you should review the beneficiaries you have selected, including those for your ESOP and 401(k) accounts.
WHAT HAPPENS IF YOU DO NOT DESIGNATE A BENEFICIARY:
1. If you are married, your retirement funds will most likely pass to your spouse.
2. If you are not married, the recipients of your account are determined either by the terms of your will or by state law.
3. If you don't have a will, the state is left to decide what happens to your money.
Failing to update your beneficiary designations can derail your estate plans. Make it a habit to review and update the beneficiaries of your accounts each time you have a life event.