2019 Employee of the Year Francisco Santana, Twin Cities District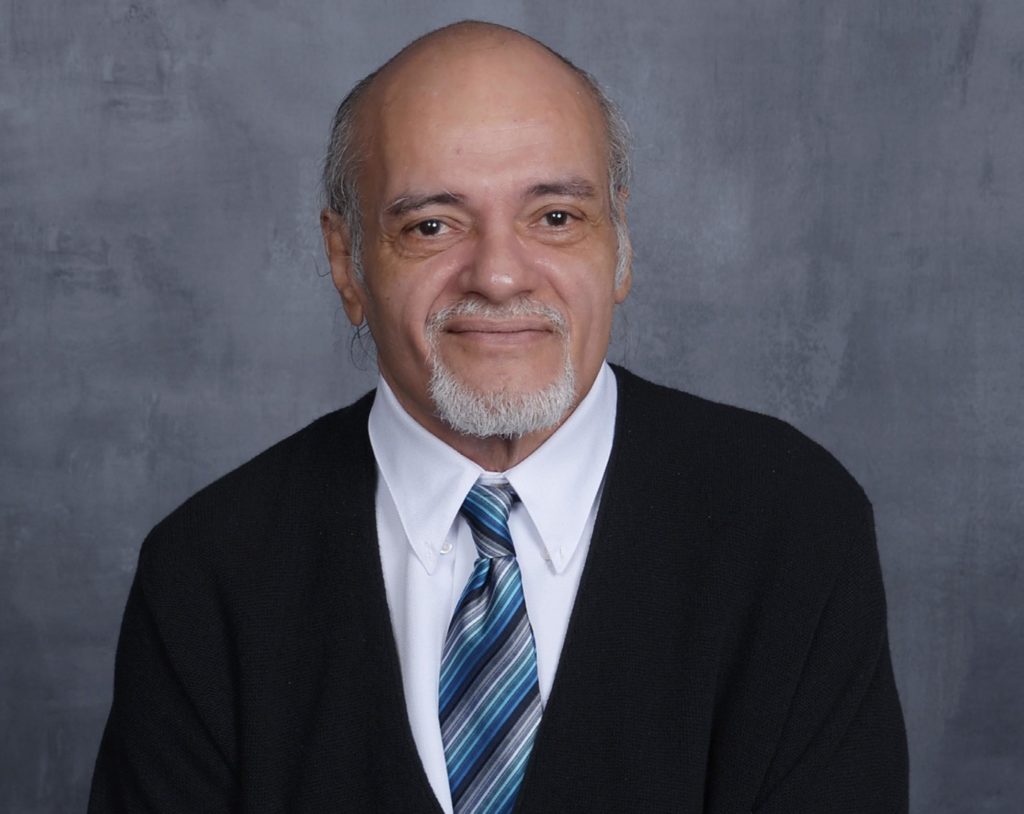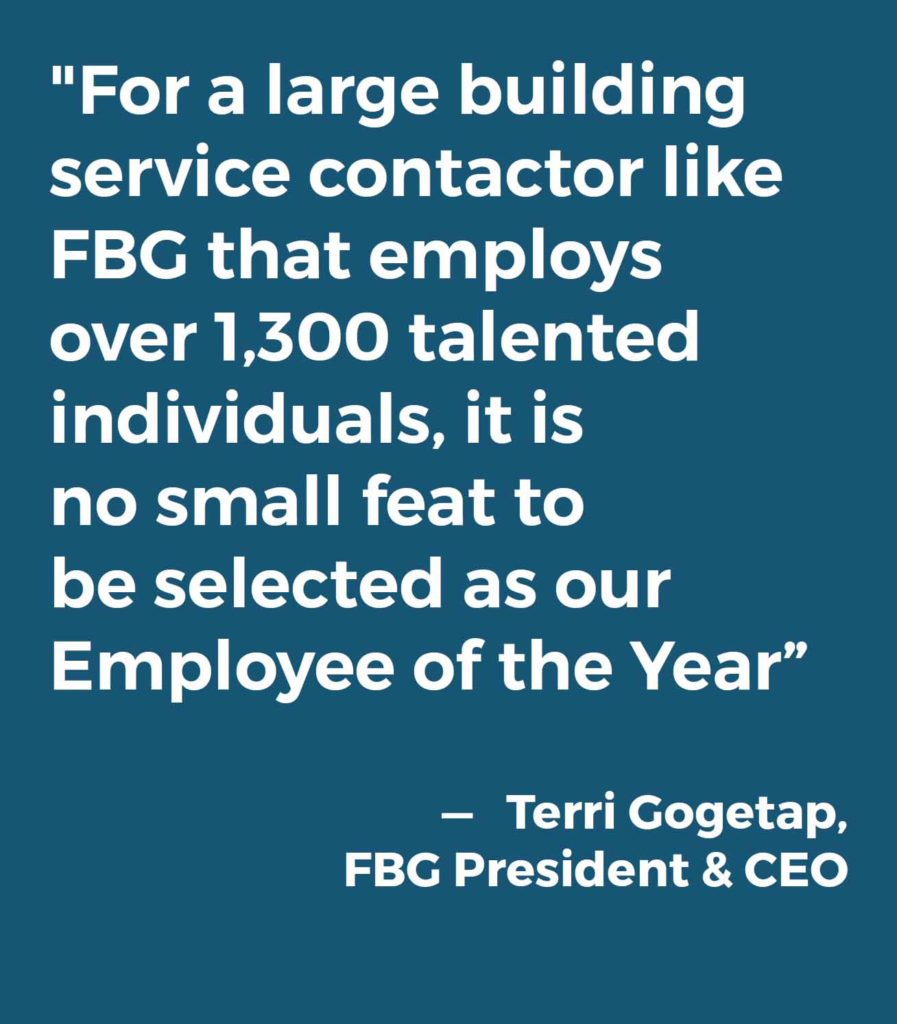 As regular readers know, we start the new year by announcing and celebrating our 2019 Employee of the Year.
All district nominees were worthy contenders but the selection committee must choose just one. This year, we are very proud to announce Francisco Santana from our Twin Cities District as FBG's Employee of the Year for 2019. 
District Director Ryan McDougall said, "Our District was so pleased to nominate Francisco Santana as our employee of the year. Being a great communicator, accountable and willing are just three of the ways he's deserving of this award. Mr. Santana has always been a loyal team player within our district, and we are extremely proud to see him win this honor!"
Francisco services multiple facilities for FBG in and around La Crosse, WI. Many of the sites he cares for are in remote areas which means management's face-to-face communication with customers is less frequent. Fortunately, Francisco is the face and voice of FBG and he represents us well.
Said McDougall, "We're in contact often, and every time we speak, his personality shines through. It's refreshing to hear a consistently positive tone from an employee."
Recently, he spent two days preparing for CenturyLink's annual fundraiser in downtown La Crosse called Dinner on the River. Brian Fanciulli, Vice President, Local Field Operations with CenturyLink, was moved enough to send an email to us about Francisco, saying he was 'particularly impressed with the cleanliness of the space. I learned that Francisco spent two days cleaning and preparing the area. His rapport with the employees is amazing. He has won admiration through his dedication and attention to detail. He was finishing his shift as the dinner began, and I invited him to the event."
Afterwards, he continued, "I am very proud of Francisco and was humbled to have spent time with him, learning a bit about his personal life. He is a great person. FBG should be very proud to have him."
Francisco, from everyone at FBG, congratulations! You are most deserving of this award, we are very proud of you and thankful you are part of the FBG family.