Mailbag Monday — Week of January 27th, 2020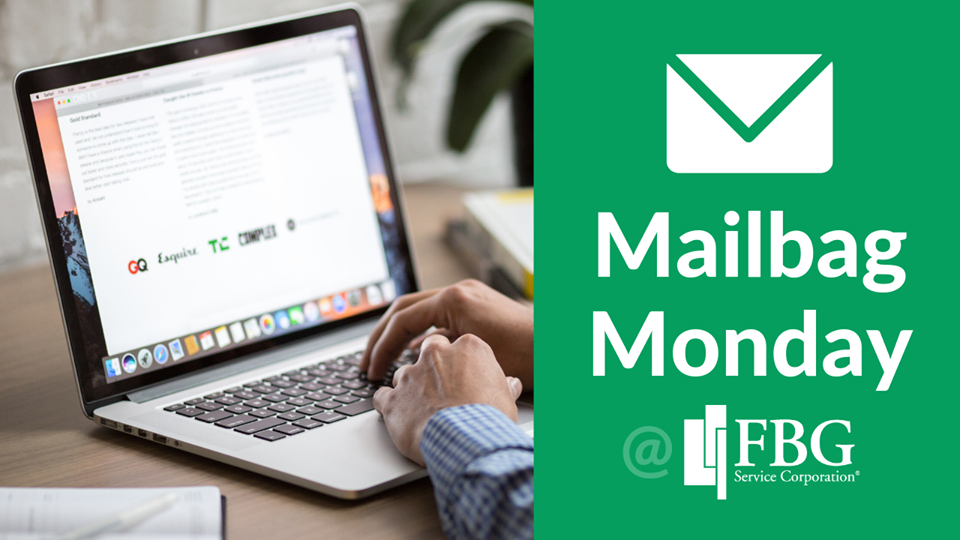 From: Brian Fanciulli Vice President, Local Field Operations
(WI, MN, ND & SD), CenturyLink
Omaha, NE
To: Ryan McDougall
District Director, Twin Cities District
La Crosse's Downtown Main Street held their annual fundraiser, Dinner on the River, on our plaza deck recently and it was absolutely amazing. Guests were very impressed with the gardens and view. I was particularly impressed with the cleanliness of the space. I learned that Francisco spent two days cleaning and preparing the area; four hours alone spent cleaning windows. He was finishing his shift when dinner began, and I invited him into the event.
The staff from Ward Street was there who know Francisco well, as he cleans their building too. The rapport Francisco has with employees in La Crosse is amazing. He has won admiration through his dedication and attention to detail. In addition to the work he did preparing the deck, I heard several great comments about Francisco:
• He is the first person a Ward Street employee had seen in 20 years scrub the garage floors clean.
• He treats every space in the building with equal care—even places where clearly no one ever goes, he cleans them like any other.
• Technicians rave over the care he takes in cleaning their workspaces, even making it a goal to have their entire crew area clean before they arrive at the end of the day. (Sounds like there is some friendly competition going on.)
I am very proud of Francisco and was humbled to have spent dinner with him, learning a bit about his personal life. He is a great person. His company should be very proud to have him.