Carroll Earns CBSE Certification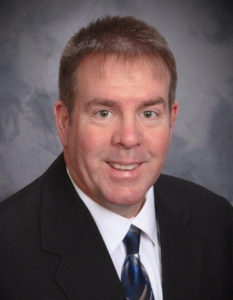 Manager, Pat Carroll, recently earned the CBSE certification from the Building Service Contractors Association International (BSCAI).
Afterward, he commented, "Earning my CBSE certification has provided me with greater insight and knowledge into the building service contractors profession. In the end, not only is this certification a huge personal accomplishment, but the values and insight learned also have a positive impact on my team members and the customers we serve daily."
The CBSE designation is a symbol of accomplishment and is recognized with great respect by other building service contractors and customers throughout the industry.
Applicants must successfully complete and pass a comprehensive, four-part examination. By using the CBSE examination preparatory materials available from BSCAI, individuals gain a thorough knowledge of building service contracting in every aspect of this profession. Only building service professionals who demonstrate the desire to excel, the dedication to serve and proven industry competence will earn this designation.