Celebrate International Podcast Day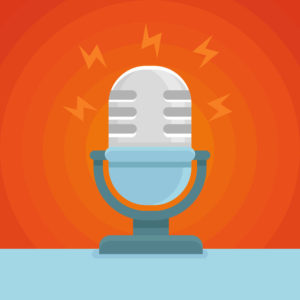 Do you listen to podcasts during your commute? We enjoy the Workplace Innovator Podcast by Mike Petrusky. Don't miss this inspiring episode with Thomas L. Mitchell, Jr., on #InternationalPodcastDay September 30.
"Making a difference in the lives of others by ensuring the functionality of their built environment through the integration of people, place, process and technology" is exactly how FBG serves facilities management professionals. We offer a range of janitorial and maintenance services which can be managed through our own web-based service delivery platform. Contact us today to learn more.