Clean Doesn't Happen Without You
A letter from FBG President/CEO, Terri Gogetap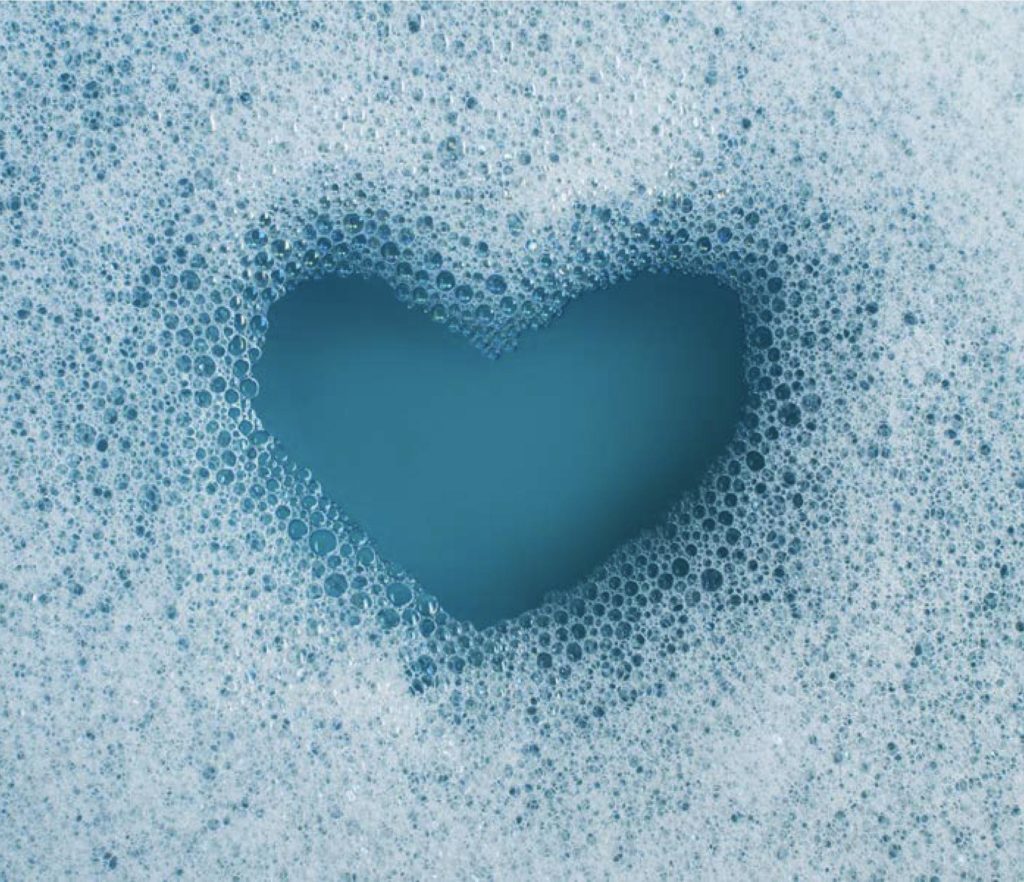 I want to thank our first responders and amazing team members who have answered the call to serve our customers during this pandemic. Some of you have gowned up, maybe for the very first time in your life, to disinfect areas exposed to COVID-19. We have all certainly gained a new appreciation for the art of cleaning and disinfection and the role it plays in our daily routine. Through your selfless actions, you are delivering on the promise we make to every customer – to provide a clean, safe and healthy environment.
A familiar saying 'we're all in this together', continues to resonate across FBG. From our Emergency Response Teams, to the creative mask makers, to our dedicated employees and leaders throughout our company – I thank you for the part you have played in keeping your company moving forward, your communities safe, and the continued effort you will provide to get people back to work safely.
As a "Critical Infrastructure Business", disinfection services have taken on a whole new meaning. Our Emergency Response Teams are often the first in the door when responding to suspected or confirmed COVID-19 exposures. Thankfully, our Electrostatic Disinfection Systems (EDS) were already in place and ready to respond in this most critical way.
These last few months have been a challenging yet heartwarming experience. We've witnessed so many people stepping up with an eagerness to make a difference. It is truly humbling to witness the strength and generosity that comes from simply asking the question "how can I personally make this a better situation for all."
FBG is so proud to serve such a vital role in protecting our communities.
Thank you to our customers for your confidence in our ability to keep your facilities safe, to our employees for your tenacity during these challenging times, and to all of our partners who work tirelessly to make sure we meet everyone's needs. You are all heroes in this remarkable effort, in this remarkable time.