District Employees of the Year — Tanya Ramirez, Quad Cities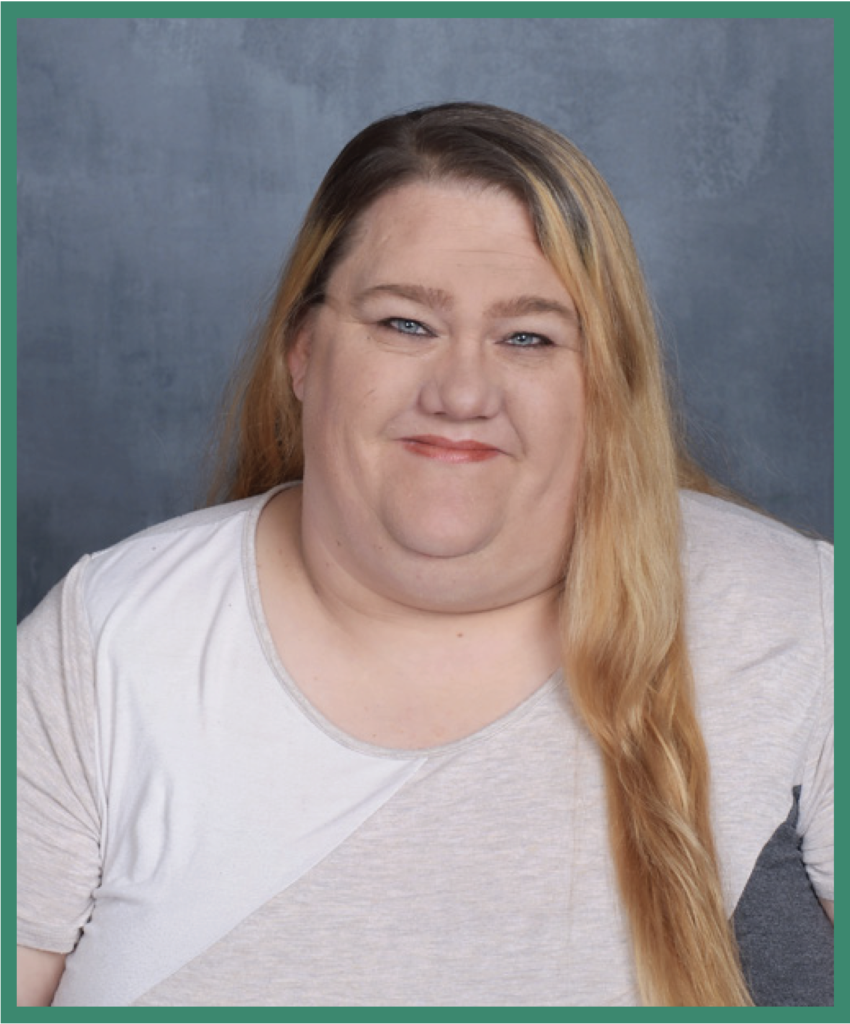 Tanya was hired as a Floater and was promoted to Area Supervisor after only three months. She is always coaching, training and supporting her team. She contributes to employee retention as her nurturing, caring personality is the glue that holds her team together. Some of our customers have strict safety and security protocols, which can be intimidating to a new Cleaning Specialist, and Tanya is very thorough and patient while teaching them the process and building their confidence. Tanya's most outstanding trait is the care and compassion she shows toward her team. She is very understanding and always has a kind word. Her team members affectionately call her "Mom" because of her ability guide them through challenges.
Well done, Tanya. Thank you for being the sunshine in the day of so many!