District Employees of the Year — Francisco Tejeda Estrada, Cedar Rapids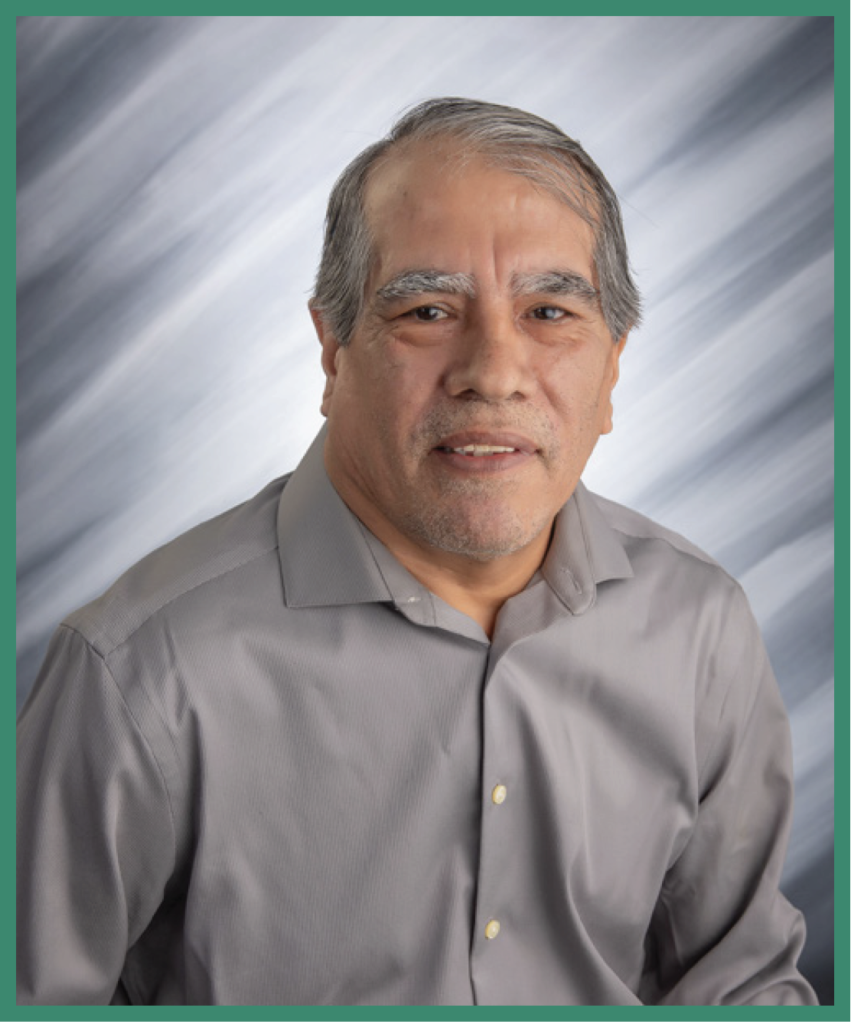 Prior to working for FBG, Francisco ("Fran") worked at Rubber Development in San Jose, CA. They transferred him to Waverly, then outsourced the work overseas. Lucky us. Fran started as a cleaning specialist with FBG but was open-minded and learned quickly how to strip/wax floors and extract carpets. Then he learned about new pieces of equipment we use. He was cross-trained to all positions while at Wartburg College and uses those skills on other accounts. Fran is loyal to FBG and his clients. He will stay on a job until its 100% completed. When unexpected things happen, Fran will communicate with his manager and has done what it takes to complete the job. He stays calm, cool and collected with a smile and laugh.
Congratulations Fran, you are a very special member of our team!