ESOP.edu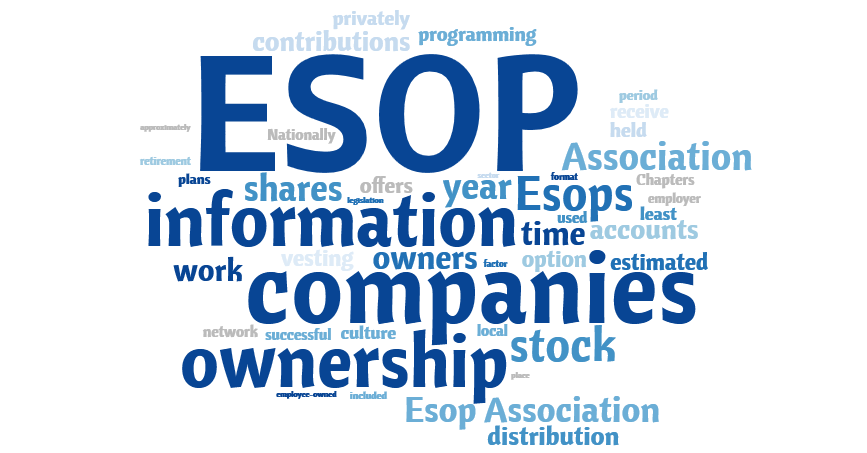 Thanks to Wayne Simmonds' vision and care for FBG, we became a 100% employee-owned company in 2006. But not everyone understands what that really means, and we think it's high time we all learn more about it, talk more about it and really understand the benefit of working for an employee-owned company. Let's start with a little history:
In 1966, after six years working for Floor Brite, Inc. (the "FB" in FBG), Wayne Simmonds was given the first opportunity for ownership. One of the co-owners of the company retired and Wayne purchased 4% of his stock. This small investment made him want to buy more shares and more ownership in the company. In 1968, the other co-owner retired. With the help of a business partner, Wayne was able to buy all the shares to the company. His first order of business was to provide his key employees their own shares in Floor Brite. This structure defined the growth and culture of company in the decades to follow.
Over the years, Wayne was given opportunities to sell FBG. He could've taken the money, retired early and walked away. But he didn't. He cared too much about the people in the company, the people in the industry and friends made along the way. It was something to be proud of and he didn't want to lose that, so he created an Employee Stock Ownership Program which allowed him to transfer ownership to his employees.