Special Services at WNCC
Nebraska State Patrolman Jerry Smith lost his life in the line of duty on June 20, 2019, and a public funeral was held at Western Nebraska Community College in Scottsbluff, NE on June 27. Hundreds of law enforcement officers from around the United States came to receive Trooper Smith and salute his service to Nebraska. FBG Operations Manager for the Rocky Mountain District, Roy Van Esselstine, and our WNCC team were on hand to help organize the memorial event at WNCC.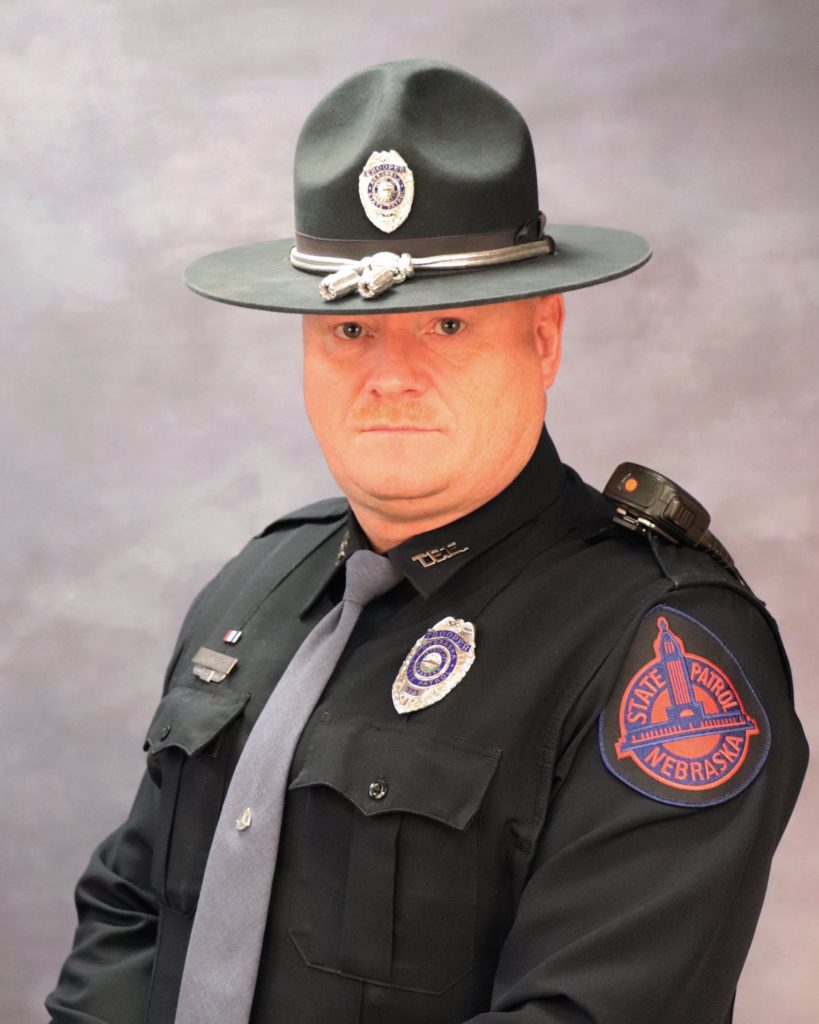 The state of Nebraska (and beyond) was watching this public funeral and I was able to communicate with the Patrol that it was an honor for WNCC to be a part of this memorial to their fallen officer.
I am proud of the work that everyone put in on a moment's notice. Within an hour of having an idea of what was wanted, FBG, Maintenance and Res Life were on the mission to make it happen. And by the time organizers came back that afternoon, they were already impressed that they could see so much progress in the setup. The ability to live stream to every media outlet in the state was a big deal.
All parties did WNCC proud and I want to thank them as well, by department, because I'll surely miss someone:
FBG, Maintenance/Facilities, Environmental Safety, SOS Security, IT, Residence Life.
Thank you all for representing WNCC so well in a time of unexpected call to duty.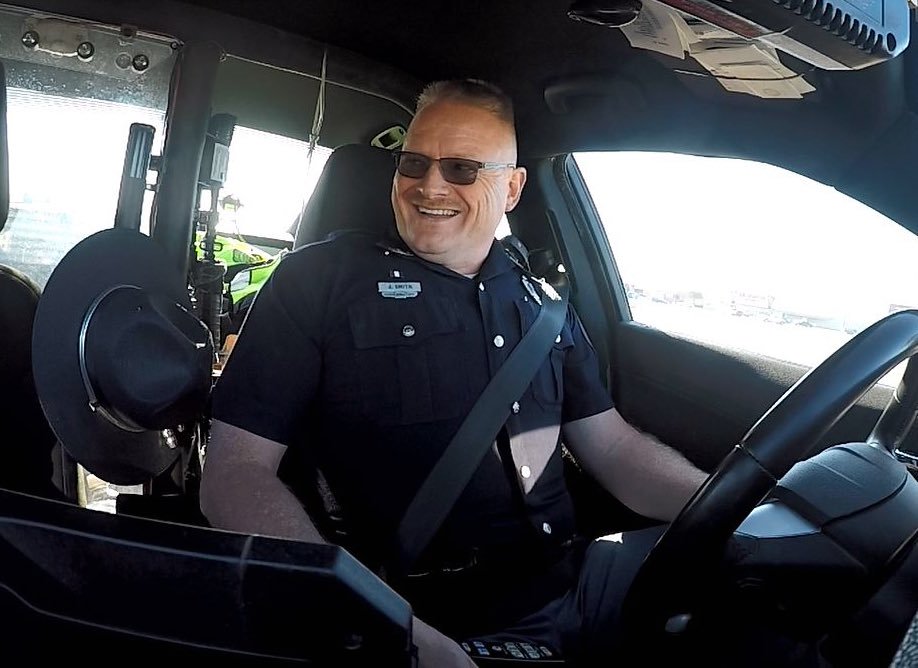 From: Michelle R. Coolidge, Administrative Services Coordinator