ESOP News: Celebrating 25 Years
Our Employee Stock Ownership Program celebration season is nearly over. Just waiting for school to get out and we'll head to Lake Zurich to celebrate there. Value award winners from this event will be featured in the next Spotlite.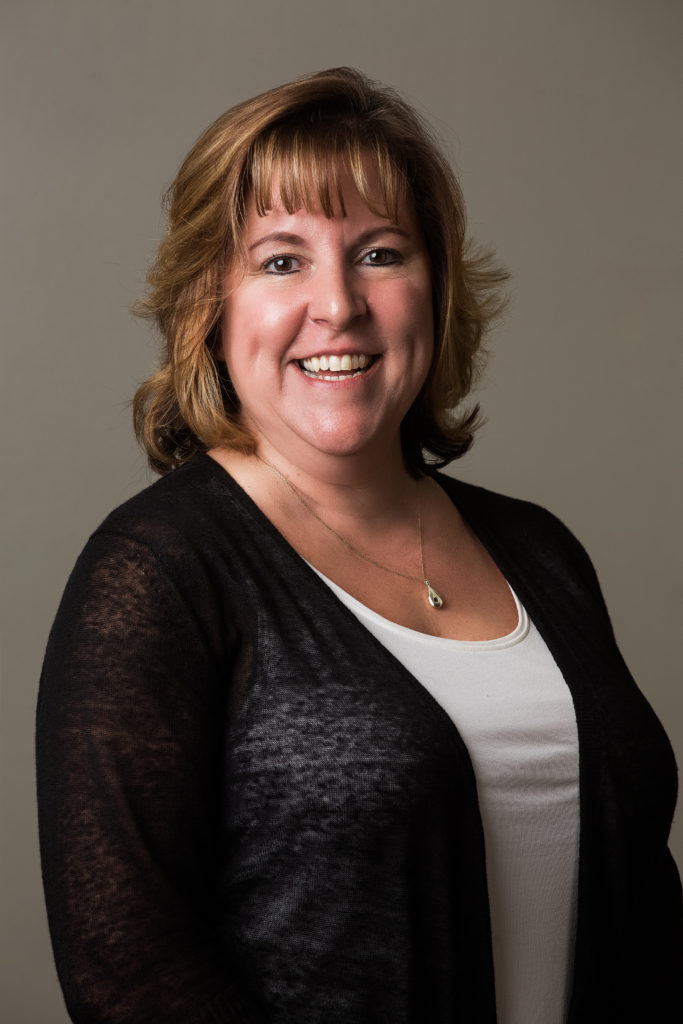 We celebrate the winners from all the other corners of FBG. This season was highlighted by the unique ways each of our districts chose to celebrate. Kudos to Colorado who had their event at the Space Foundation Headquarters, a Museum of Space History, in Colorado Springs. And to the Minnesota district who hosted the event at Top Golf on a beautiful evening in late April. 
We've been celebrating 25 years of presenting FBG stock certificates to our employee owners. This is what we refer to as 'life changing money.' Life changing because this is money meant to help provide financial security in retirement. I am so proud to be carrying on the tradition that my dad, Wayne Simmonds, so believed in. And proud he believed in us enough to act on his vision.