25 Years Building Retirement Income
What does it take to be an owner in a business? If you work at FBG, it's as easy as being an employee. With 1,000 hours a year being the minimum number of working hours to qualify, full time and part time employees alike are eligible to participate in the privilege of ownership. When you do, you become an active participant in the Employee Stock Ownership Plan (ESOP) and begin building a retirement fund that's tied to the success of FBG.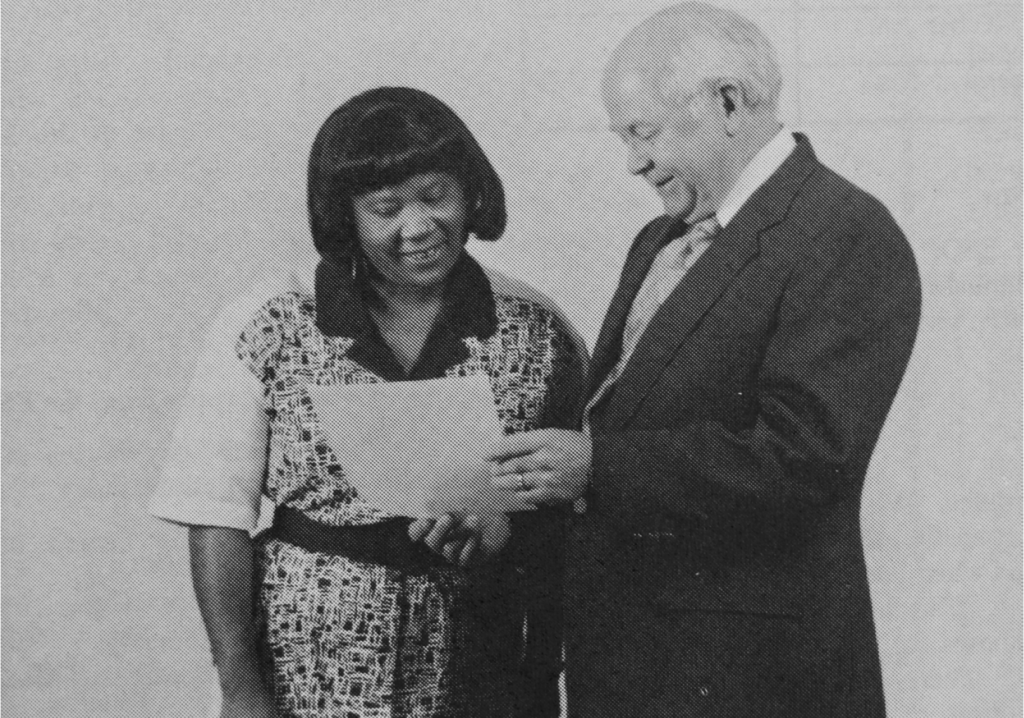 It was 25 years ago that our first stock certificates were distributed and celebrated, a move that fulfilled the long-term vision of FBG founder, Wayne Simmonds, to move ownership to its employees.
"When you own the company, you have a vested interest in its success," he said. He was right. Majority ownership was transferred to the ESOP in 2004 with Simmonds presenting symbolic keys at that year's ESOP celebration saying, "This great company of ours has a bright future and that future is now in your hands. Being 100% employee-owned means that every single employee has the key to build on the success of our business in new and exciting ways."
Just two years later, FBG became 100 percent employee owned and the success of this move speaks for itself. Today, FBG has 510 active participants in the ESOP and is recognized as the only employee-owned company in our industry and one of the Top 100 Employee-Owned Companies in America.
Since the ESOP was established, FBG's Stock value has increased 207%. All contributions are provided by FBG and reinvested in FBG shares. These shares are distributed among all active ESOP participants each year.
"Wayne didn't want to sell the company and lose its unique culture, more importantly, he wanted to reward the people that make FBG successful every day, its employees. We are all responsible for one another and for what happens in the years to come," said Terri Gogetap, FBG president & CEO and Wayne Simmonds' daughter. "We continue to enjoy a family culture – just ask anyone who's left and come back!