FBG Facility Services Welcomes Anna Flairty as New Marketing Director
FBG Facility Services, a leading provider of integrated commercial cleaning and facility maintenance services, is thrilled to announce Anna Flairty as the company's new Marketing Director. With her impressive background and extensive experience, Anna is set to bring fresh perspectives and innovative strategies to the organization.
Anna was born and raised in Omaha, NE and graduated from Hastings College with a B.A. in Marketing, Sports Management and Business Administration. Prior to joining FBG, she was the marketing manager for Diventures, the largest group of scuba, swim and travel facilities in the nation.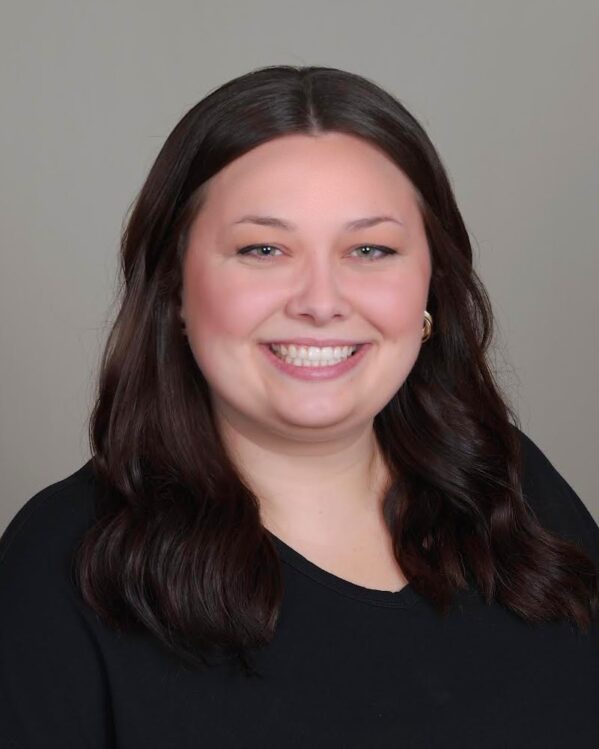 Anna's appointment as Marketing Director comes as FBG bids farewell to Barbara Luna, who has faithfully served the company for 24 years. Barbara's dedication, vision and commitment to FBG has left an incredible mark on the organization, and her shoes will undoubtedly be difficult to fill. However, FBG is confident that Anna is the perfect candidate to step into this important role and continue the company's tradition of excellence.
In her new role, Anna will be responsible for guiding FBG's marketing, advertising and promotional efforts along with internal communications. FBG is positive that Anna's arrival will herald a new era of innovation and success in the company's marketing endeavors. With her leadership, the organization looks forward to continued growth in the ever-evolving facility services industry.