FBG Program Manager Does it All
We'd love to share a tidbit about The Facilithon-WI program and Program Manager JR Roethke's involvement as its state champion.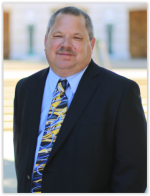 JR Roethke, former IFMA-Madison chapter president, currently serves as Facilithon-Wisconsin's state champion.  JR coordinates volunteers and professional chapters' engagement and scholarship funding of The Facilithon program within the state. JR works alongside Kendall McWilliams, past Facilithon-Wisconsin state director and Amy Kennedy, SkillsUSA-WI's event coordinator, on the important tactical elements that make this program work effectively in WI, JR manages and coordinates periodic conference calls among the Facilithon-Wisconsin volunteer team, curries scholarship contributions, requests collateral materials and attends occasional district, regional and state SkillsUSA events as a leader when and where possible.   While reliable employment data is fleeting, our FM industry is well-aware of an increasing skills-gap that exists between available talent and the expanding need for skilled FM's. In its 5th year, The Facilithon is both a SkillsUSA high school competition in facility management and a FM messaging model for high school students to learn about the career path and confirm they're good candidates, through the "1 on 30" program.. To date, Facilithon programs are running in 4 states with fledgling teams in 6 more plus Washington DC.and have: 
204 Competitors (136 in WI)
19 Scholarships Awarded
15 Professional Association Chapter Partners
Over 6,500 CTSO students know what FM is and that they're great candidates for it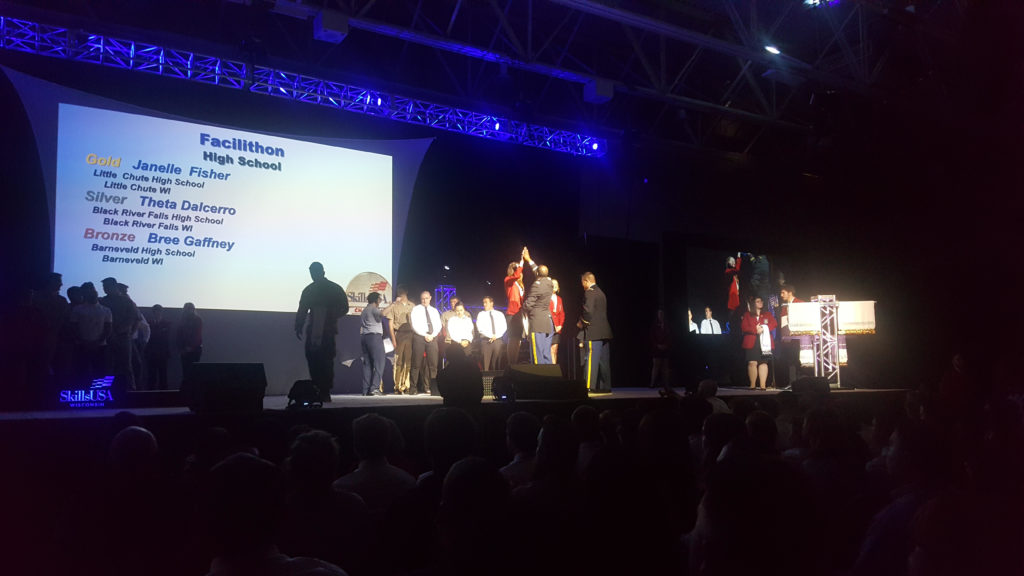 JR has played a significant role in Wisconsin, this program's first and strongest state.  See JR in FM Pipeline Team's recent kitschy teaser clip, "Your First Facilithon" here- https://youtu.be/gqfDDAmYxXc  Another video of first-year student responses is here- https://youtu.be/5hQCPo6q42M Initially a grass-roots start-up of activated volunteers and IFMA fellows, The FM Pipeline Team, Inc. is now a 501(c)(3) with mission to serve as the recognized first-step pipeline to the Next Gen of FM for most FM-oriented programs in need of candidates, including job-shadowing, internship, post-secondary schools, training and direct employment. The team is currently seating an advisory board, due for initial completion by April  2019, seeking employer funding partners and connecting to FM educational institutions in need of applicants.