Grandview University Team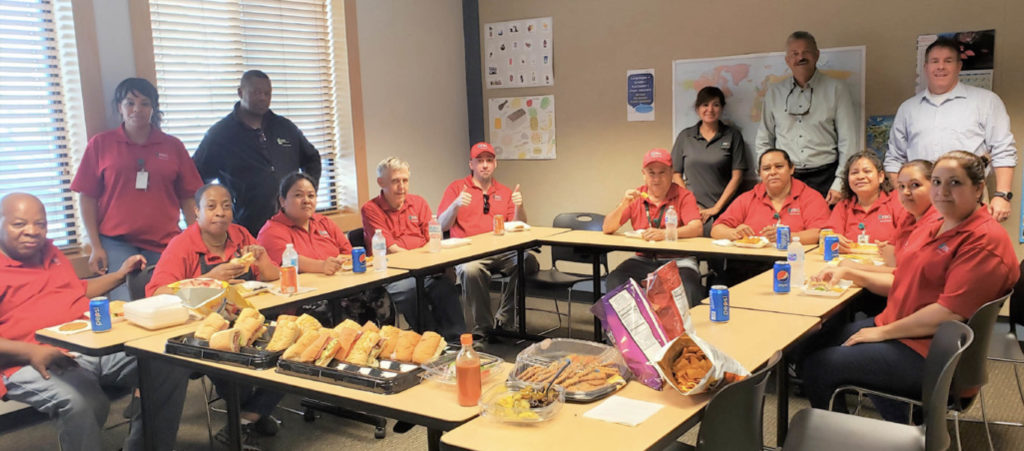 One of FBG's newest Des Moines District customers is Grand View University. The team has been very busy and productive getting our things moved in and cleaning up the campus.
To celebrate their good work and take a well-deserved break, our VP of Strategic Accounts, Andy Petersen and District Director Pat Carroll, brought in lunch.
Founded 1896, the school is home to over 800 students (out of the 2,000 enrolled) on the campus that spans over 50-acres.