It's our 60th Anniversary!
Shine On FBG!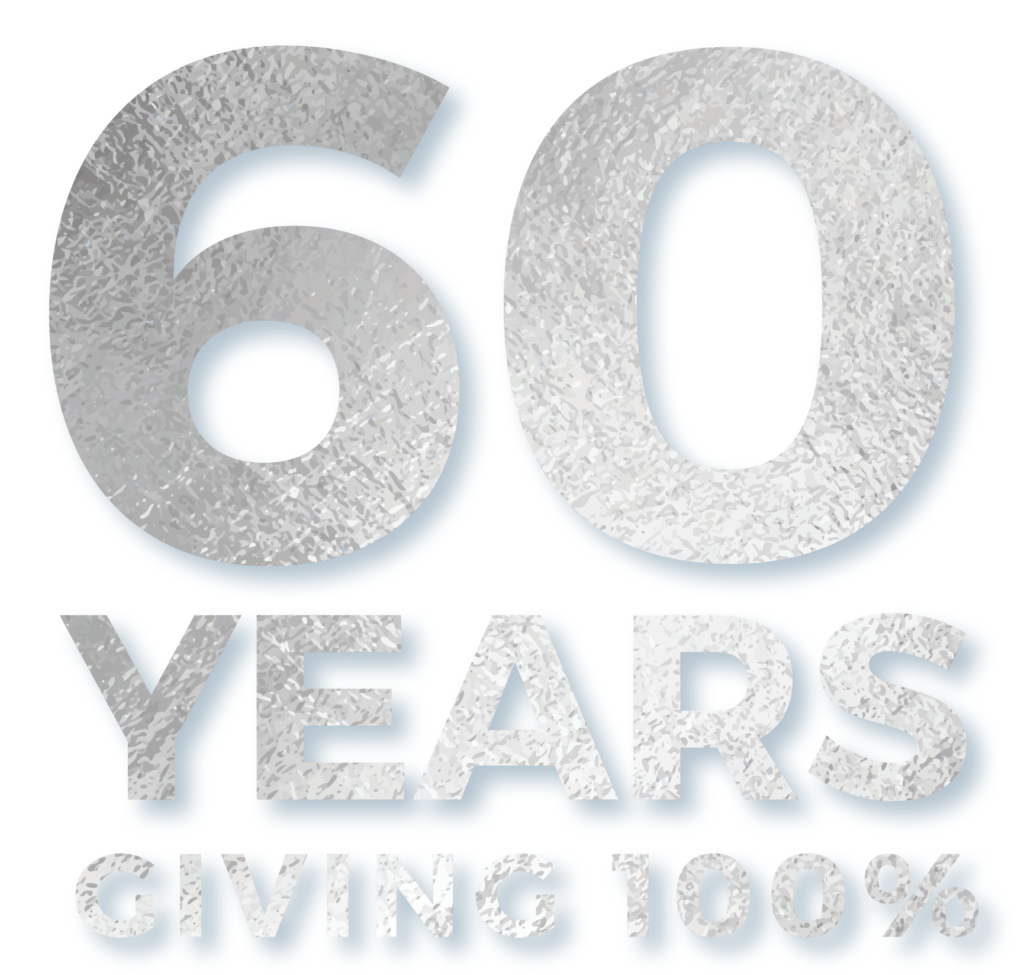 Some sixty years ago, after moving his family back to Omaha following his military service in the U.S. Navy, FBG Founder, Wayne Simmonds, began working for DustTex, a dust mop rental company. Seeing the potential of the product first-hand, he walked into a local business and started to clean the floor. He made it shine! And the owner liked it so much, he requested Simmonds return the following week. 
And so it began.
In 1960, the dust mop rental company evolved into a floor cleaning company called FloorBrite, and by 1968, Simmonds owned the company – building it into a full-service commercial janitorial contractor. From disaster clean-up to window washing, there was no service FBG couldn't handle. There still isn't.
Looking back, FBG president and CEO, Terri Gogetap, thinks the company's success is two-fold. "First, Wayne's vision remains truly integral to the arc of our success. Though he is gone, we continue to challenge ourselves to expand our capabilities, be a respected leader in our industry and stay agile enough to meet our customers changing needs. And second, employee ownership is no small thing for us. Ownership motivates us to work together to solve problems. No matter what, we huddle up, get creative and do what needs to be done."
Working as a team, she says, has allowed FBG to avoid common pitfalls that have caused others to fail. "FBG works diligently to address changes in the marketplace, maintain operational competitiveness and capitalize on disruptive technologies. Embracing a team approach encourages all of us to question the status quo and think of new and innovative ways of solving problems for our clients," she said.
That's why we're thrilled to be celebrating 60 years. Throughout the year, we will continue to reflect on our history. Thank you for being part of our story and join us as we look forward to a bright future together.
 Happy 60th Anniversary FBG Service Corporation!