ESOP News
Happy Employee Owner Month!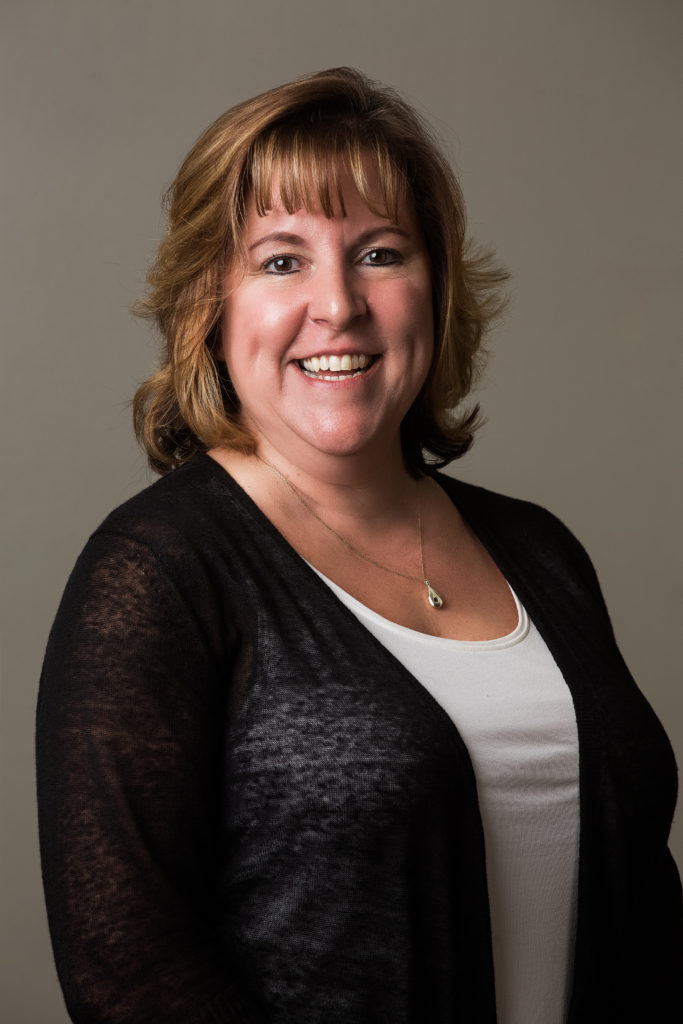 Yes, we have two celebrations this month. In addition to FBG turning 60 years old, we're celebrating all our employee owners with a Big Thank You and Congratulations gift. Last year, we celebrated by sending a pair of fun FBG socks to each employee owner, this year another small token of our appreciation will be sent.
October also marks the start of a new fiscal year and when we begin the process of our annual stock valuation. This news is typically shared with employee owners at our Spring ESOP celebrations and we are hopeful that we can resume these events in 2021. I truly miss seeing all your smiling faces!
But before any of these things, my hope is that you are all healthy, happy and continuing to take care of each other. Whether you are working from home, from the office, or are one of our Essential Workers out on the front lines, we applaud everyone who has endured these past months with determination and teamwork. Thank you all!