Randy Zornes Retires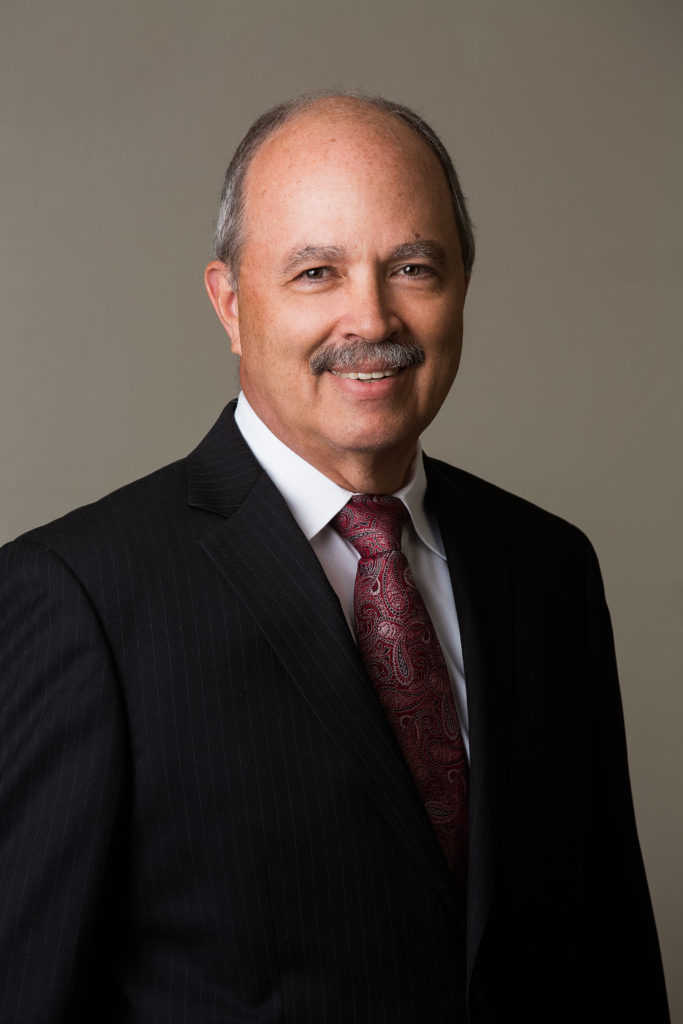 After 48 ½ years, our long-time friend and colleague, Randy Zornes, has retired. He has the second longest tenure at FBG next to FBG founder and Randy's mentor, Wayne Simmonds. High school friend and FBG VP Jim Simmonds introduced Randy to FBG in 1968. By August of 1972, Randy was a full-time employee.
Randy recalls, "Wayne had recently purchased Floor Brite and Jim thought there was an opportunity for us to earn some spending money. I was a little nervous meeting the president of the company. In my attempt to be polite, I addressed him as Mr. Simmonds. He corrected me saying, 'Mr. Simmonds! That's my dad. Just call me Wayne.' So, I did."
"Fast forward almost 50 years and I find myself still working for the company that Wayne loved and brought to fruition as FBG Service Corporation. He did this by giving people opportunities; opportunities that still exist today for anyone who wants it. Like many, I had the chance to learn this business from the ground up. I'm fortunate to be one of the many that Wayne developed, trusted, and set the path for growth and success. We had to work hard for it though. That was Wayne's expectation."
"In 1984, Wayne asked me to take the role of General Manager of the Colorado Springs office. I was shocked to be offered such an opportunity and questioned whether I was capable. Wayne convinced me he would be there to help and to coach me and visit regularly. And he did exactly that. He encouraged me to, 'let the company educate, train and develop you, what you will experience here will develop you and stay with you forever.'"
"I Did It His Way"
"Wayne was my friend, really, he was a friend to all. Back in the 1980's, we went to a Nebraska Cornhusker game together. When he came to pick me up, he got out of the car and introduced himself to my mom. He told her what a good job her son was doing in Colorado. That was the proudest moment of my FBG life. As I think about it today, that simple gesture still resonates, and I still do my best to follow his example. I am so proud to be a part of the FBG family."
Randy, we are so proud of the work you did on behalf of the company. You've always made us look good. Every step of the way you were a positive reflection of who FBG strives to be and a remarkable reflection of Wayne's character and leadership. We all wish you and Barbie a wonderful life in retirement and hope you stay in touch! You will be missed but we couldn't be happier for you. Congratulations and happy trails!