District Employees of the Year — Zach Padilla, Colorado Springs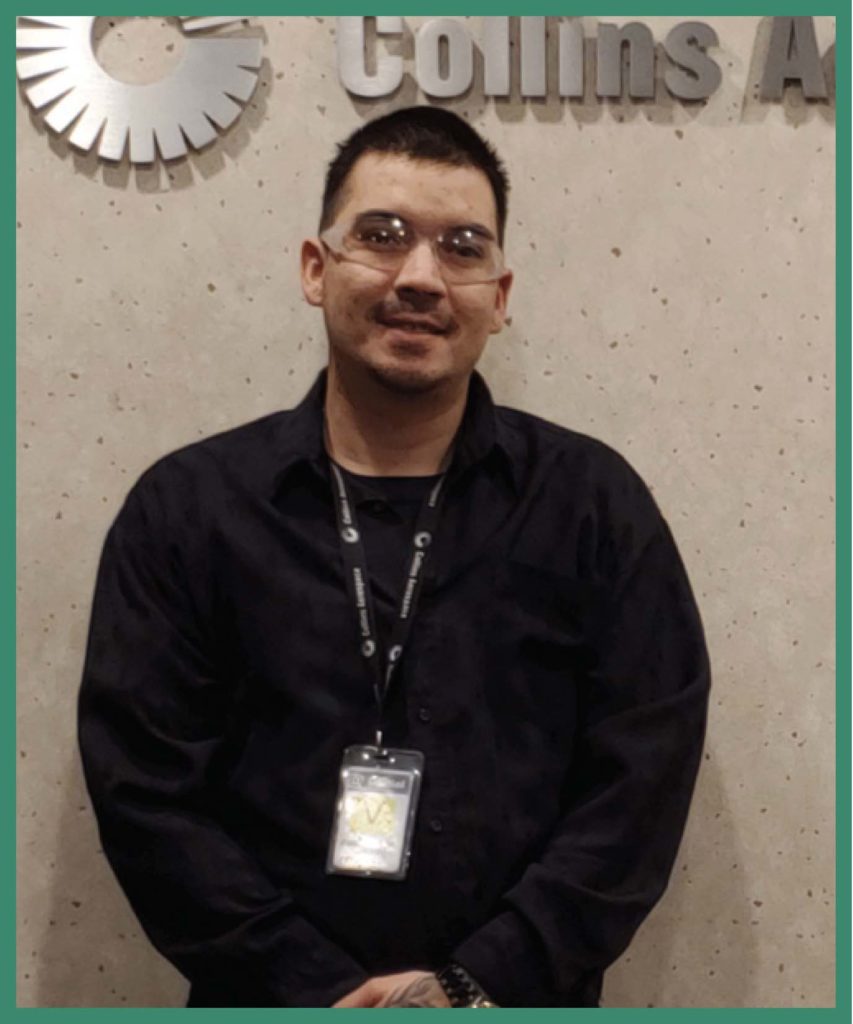 Zach is Pueblo's best floor tech, according to FBG Site Supervisor Roger Montoya. These two have worked on floors and carpets together for several years and Roger feels very lucky to have Zach at Collins Aerospace. In fact, our contact at Collins said that, "Zach has always been one of the hardest workers and seems to always be in a great mood no matter how hard or dirty the task. He always attacks it with a smile. Zach is one of the best workers and the kind you really benefit from, as his personality puts others in a good mood. We value his contribution to the plant." Zach also trains other employees on floor/carpet care so that we have a fully operating crew in the city. His willingness to help at any site at any time is also appreciated by the entire Pueblo team.
Zach, you are much appreciated both in Pueblo and throughout the company for your skills and team spirit.