Have You Heard the News? FBG Service Corporation is now FBG Facility Services.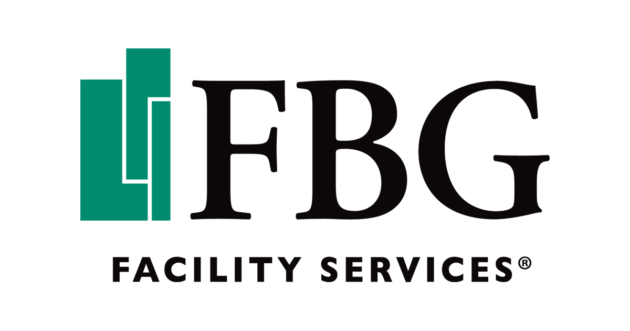 When a company changes its name, it's never without a reason or a story.
On September 13, 1960, Floor Brite, Inc. was incorporated. It had 75 employees and $750,000 in revenue, as well as a growing customer portfolio for janitorial services in the Omaha area. By the early 1970's, Floor Brite was branching out to Lincoln, NE and in 1972, Colorado Springs. The company also expanded services and began offering consumables, chemicals and equipment.
In 1978, the company moved into the security business acquiring Coordinated Security Services. The move expanded market share to include Des Moines, Iowa. By the end of 1979, the company had grown to more than $5 million. On May 10, 1982, the company name changed to FBG Service Corporation, an acronym combining the names Floor Brite and Guardsmen, the security services side of the business. Eventually, FBG sold the security business, but kept the name. 
Fast forward 40 years. FBG has six district offices and manages hundreds of facility maintenance contractors across the country helping us serve over 60 million square feet of space for a variety of industries.
Now, a new name is in order. FBG Service Corporation is now doing business as FBG Facility Services. This name better reflects our full-service facilities maintenance capabilities, in addition to cleaning and disinfecting services. 
"For more than 60 years, FBG has been a leader in the commercial cleaning and facility maintenance industry," said Andy Petersen, president of FBG. "In that time, we have expanded our ability to serve clients nationally that enable them to manage their buildings more efficiently and effectively. We felt it was time that our name more precisely communicated the full extent of our capabilities."
In addition to the new name, FBG Facility Services has updated its logo with a more contemporary look and feel, along with a new tagline, more than clean.

Going forward, we will continue to serve businesses, schools, healthcare, manufacturing, and utility industries as they make the transition from remote to on-site work – increasing the importance of clean, safe and healthy environments. 
We invite you to send any questions or comments to info@fbgservices.com.