Value Awards: Minnesota & Western Nebraska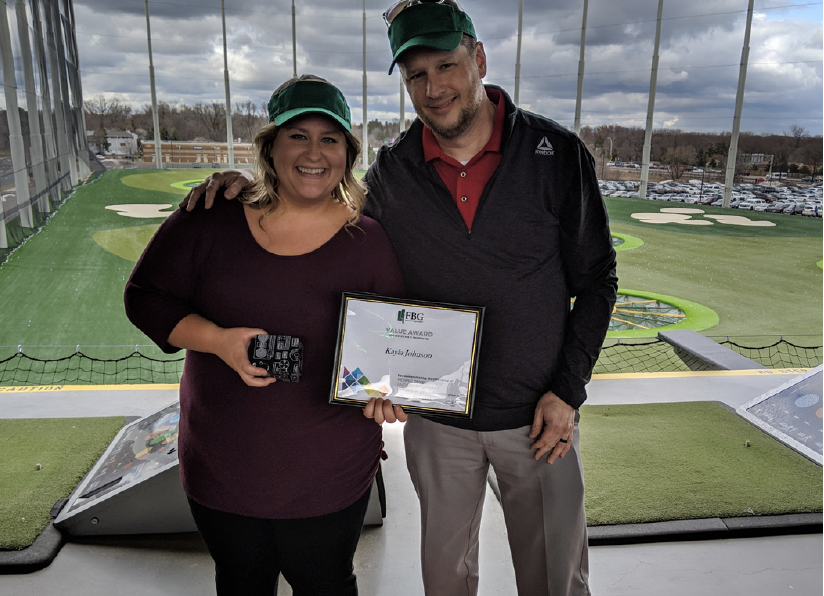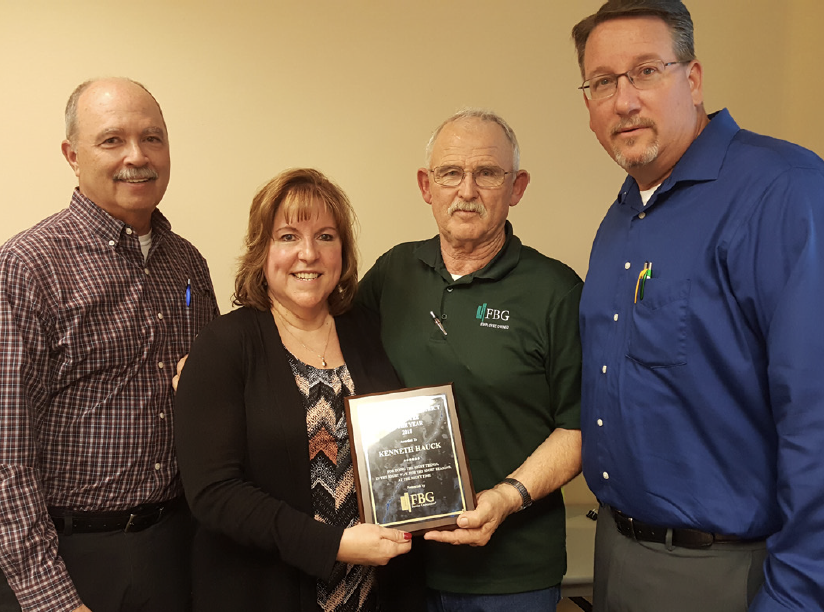 We want to congratulate the Minnesota and Western Nebraska winners of the 2019 Employee Value Awards. The Employee Value Awards give us the opportunity to recognize winners for their outstanding contributions to FBG.
Quality:
Vince Herrera Vince has been cleaning Western Nebraska Community College in Sidney, since the account was awarded. He assisted in moving this program from in-house to contract services. He and the various members of the team he has worked with over the years have been able to learn the customer, adjust with school changes, and bring a level of consistent quality to the program. Thank You, Vince, for your hard work. 
People Development & Empowerment:
Rita Ramos Rita has a special gift of being able to transfer knowledge of proper cleaning techniques, completion of customer scope, and staying with required budgets to the team members with whom she works each and every evening. This ability to share our knowledge is the core of FBG's growth from the front lines upes. Rita, thank you for all you do for our clients and your fellow team members.
Kayla Johnson Kayla consistently demonstrates the passion and professionalism needed to support our team and empower them to communicate and hold each other accountable. She has been a bright influence for our union members, allowing them to be open and honest with their concerns. Kayla is a great teacher and provides advice when necessary and instruction on where to find the answer. We continue to admire Kayla's unwavering effort and resolve. Thank you, Kayla, for being a leader and helping our employees continue their own path to empowerment!